Our mission is to resolve complaints, prevent the common causes of complaints, and enable quality improvement.
Our vision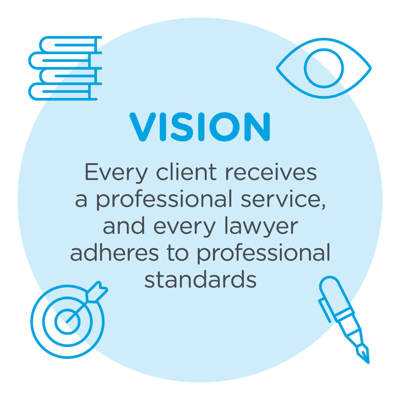 Our vision is that 'every client receives a professional service, and every lawyer adheres to professional standards'.
Strategic Aims
We have four strategic aims to achieve our ambition to be an efficient and effective complaints and improvement body, delivering a quality service. Our aims are to:
Adapt by building on learning from Covid-19 and beyond to ensure an agile and resilient operating model, focussed on function over form.
Deliver a high-quality service which is approachable, people-centric, prompt, and proportionate, and which delivers fair resolutions.
Innovate by working as a performance-focused, change-confident and resilient team, delivering our work in new and efficient ways.
Prevent the common causes of complaints through analysis, shared learning and improvement work.
Influence the debate on reform, and lead the change as soon as final proposals are in place.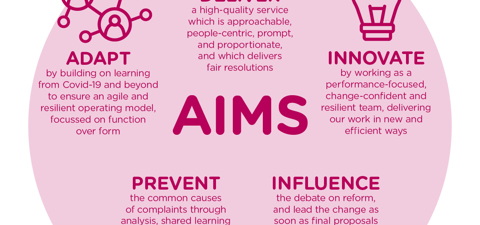 Internal Priorities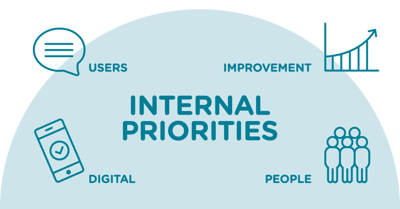 We have four internal priorities which will influence all our work and will ensure delivery of our aims:
Users: Good customer experience is at the heart of how we design and deliver services, and feedback drives our improvement work.
Improvement: Our people, processes, and outcomes demonstrate a commitment to, and delivery of, continuous quality improvement and best value.
Digital: Our thinking will focus on digital solutions, paperless processes and 'social' engagement, whilst ensuring access for all.
People: Our approach to wellbeing, development and a high performance culture ensures we can meet the challenges of ongoing change and increased demand, in a stimulating and enjoyable environment.
Our values
Our values are:
Fairness: Our processes and outcomes can be trusted by all as fair, independent and impartial.
Respect: We understand and respect the diverse groups we work with, work inclusively, and offer a good customer experience to all.
Impact: Every element of our work will deliver a meaningful result.
Learning: We continuously learn and develop, and share that learning, so we all improve our processes and the quality of our work.
Clarity: Our decisions, explanations, communication, and services will be clear and accessible.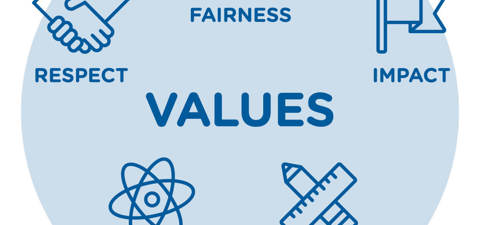 Additional